Best Ever Beef Stew Meat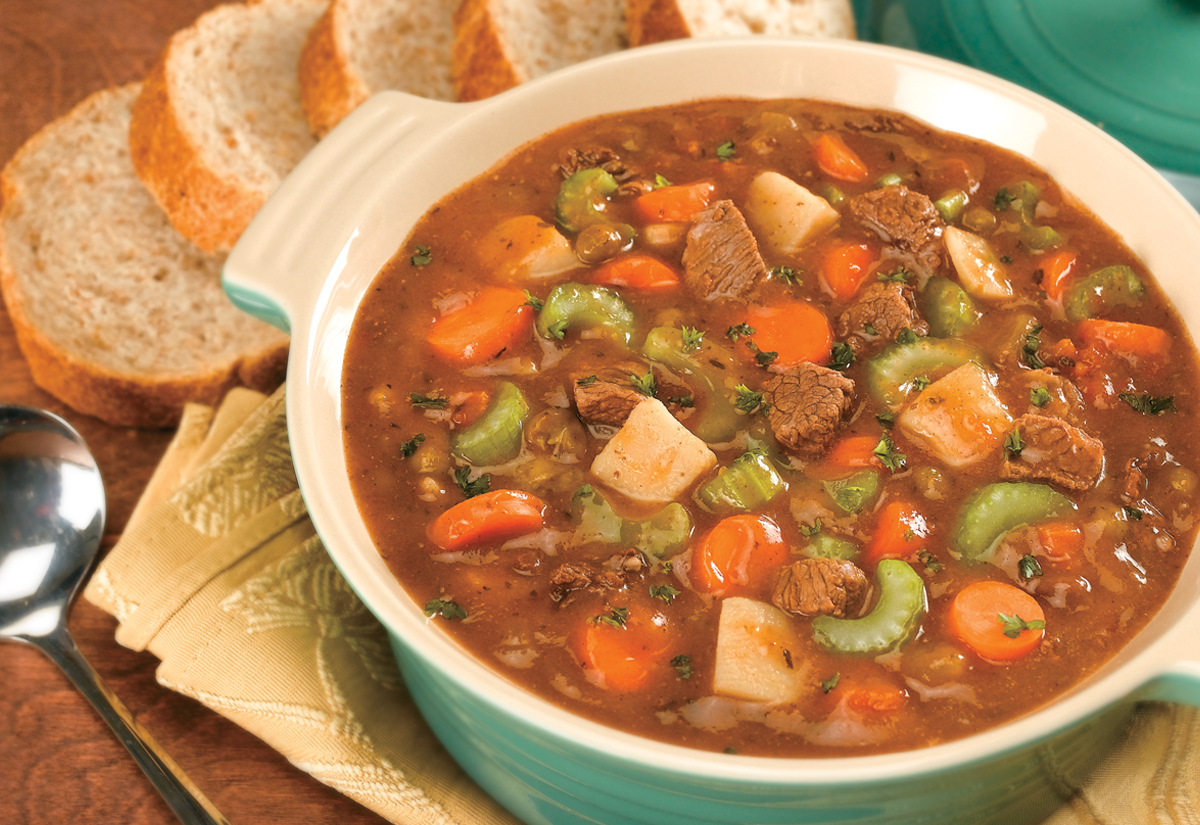 This technique is just for the meat portion of your stew. The Jane's Mixed-Up Steak Seasoning will add depth to the flavor of the chuck. Once complete, follow your favorite slow cooker recipes.
Mix the Jane's Steak Seasoning and Jane's Salt. Rinse and dry the meat and coat with the seasoning mixture. In a heavy bottom pan or Dutch oven, melt the shortening over medium high heat and sear the meat turning to sear all sides, until well-browned and caramelized. It might be best to do this in batches to avoid over-crowding. Use in your favorite stew recipe!